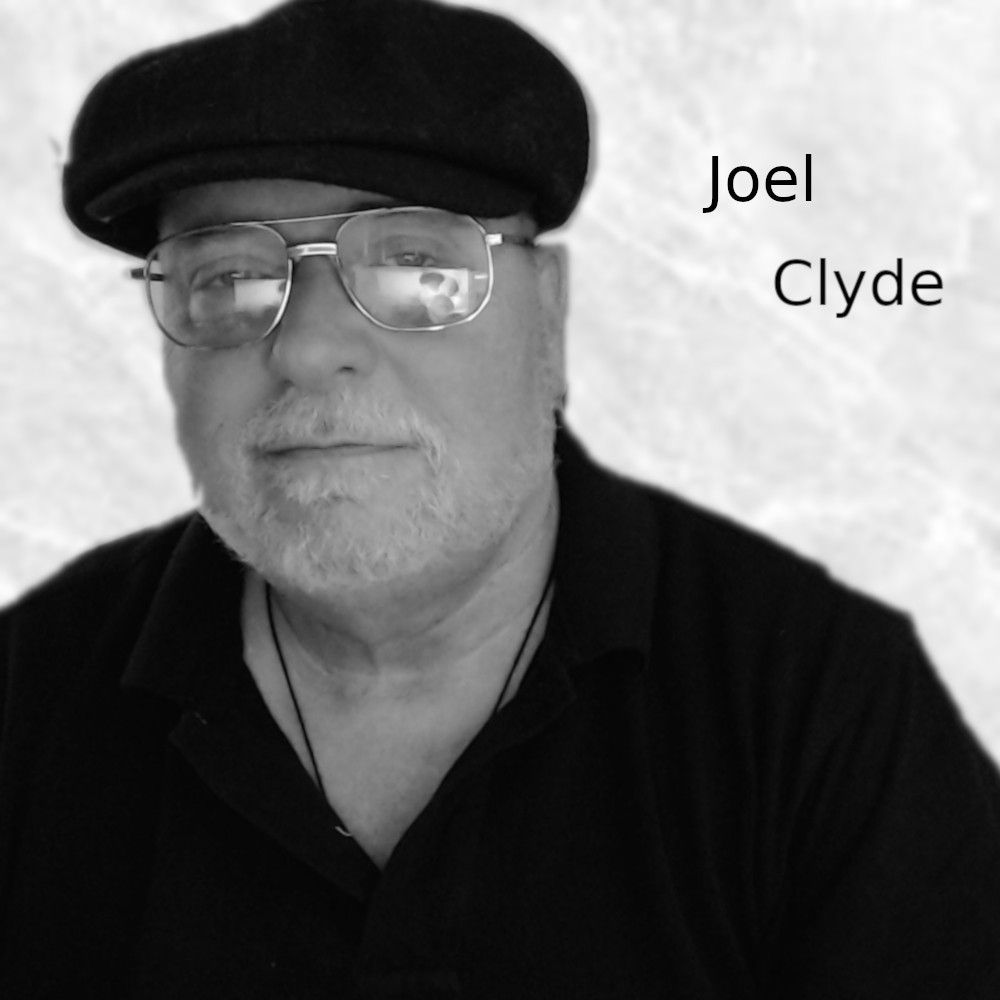 The Sounds Of Excellence
Acoustic Lounge Music At Its Best...#1 on ReverNation for over 5 years in his category and region
Joel Clyde has been a professional musician and entertainer for over 4 decades, and has played with many top-tier acts. As a solo performer, he creates an enticing atmosphere with acoustic versions of Oldies, Pop, Country, Easy Listening, Originals, and more...
For booking: 706-517-2974
schwinnhund@gmail.com
Latest Track
Bandzoogle's Music feature allows you to sell your albums and tracks - and we never take a percentage of your sales. Choose from set prices, free downloads, or even give away a track in exchange for a mailing list signup!